We are the Single Tree R. E. Team with Re/Max Results. The team formed about two years ago and although we have changed the team structure a few times, we have it right this time. Our motto is working together as one, to stand above the rest. With several members and our own team administrator the Single Tree Team has the experience and service required for any real estate transaction.
We list and sell resale homes, lots, and commercial properties throughout the Metro East. Recently Craig has received his Missouri Real Estate license as well and our team will be expanding into this new market area to better serve our clients.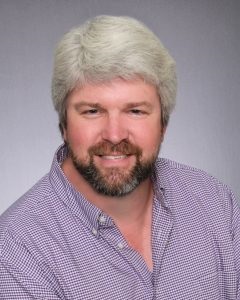 Craig Ziegel
Team Lead
Email: craig@singletree-reteam.com
Cell: 618-719-4543
Serving: Monroe, St. Clair, Madison, Clinton Counties, Saint Louis County and Saint Louis City
Facebook Reviews Zillow Reviews
I have six years of real estate experience and have negotiated and sold roughly 30 million in real estate transactions during that time. Recently I have received my Missouri Real Estate license as well and our team will be expanding into a new market area to better serve our clients. I have personally experienced the anxiety and joy of being a first-time home buyer; the pleasures of a growing family that needs more space, and the frustrations associated with relocating to a new area. These are all exciting, exhausting and often frustrating, but having the right partner can make it rewarding and pleasurable! Whether you are buying your dream home, downsizing or relocating; let us be your partner in the process. I understand from experience that buying a house is more than finding the right building; it's finding the right schools; the right community; and a place to call home.
I am; Licensed Illinois Real Estate Broker, Licensed Missouri Realtor Member of the National Association of Realtors (NAR), Member of the Illinois Association of Realtors (IAR), Member of the Realtor Association of Southwestern Illinois (RASI), Member of St. Louis Realtors Association (SLAR) In 2015 I was the top producing agent in our Belleville, IL. Office. The last four years I have received top producer awards. I currently live in Belleville, IL. I am the proud father of seven and soon will have six grandchildren. Three of the children are in college, three have chosen to start families, two are married, one is soon to be married, and one is chasing his dream. My loving wife is my support system and takes care of most of the homes duties, so I have the time to serve you, my clients. I couldn't do it without her. We now have fur babies (our dogs are our children together) that bring us joy since we are empty nesters. Now you know a little bit about me. I would love to put the teams experience to work for you. Please give us a call or text.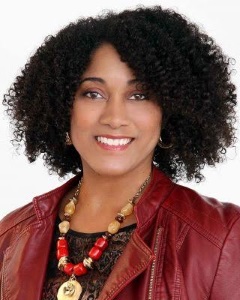 Mia Herring
Illinois Buyers Agent
Email: mia@singletree-reteam.com
Cell: 618-917-6293
Serving: Monroe, St. Clair, Madison & Clinton Counties
Facebook Reviews Zillow Reviews
It is my personal mission to deliver exceptional customer service to my clients with honesty and integrity. With me as your agent, I will help you navigate through the home buying and selling process by pointing you in the right direction, keeping you well informed, and being your advocate throughout the real estate transaction.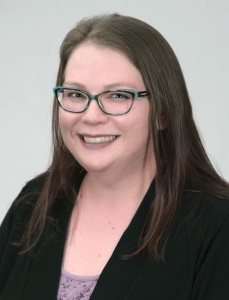 Talitha Rushing
Administrative Assistant/Transaction Coordinator
Email: talitha@singletree-reteam.com
Illinois Office Phone: 618-772-5990
I have worked in the real estate industry for the past 6 years, first as a real estate agent before moving to the Administrative side where I really found my calling. I run marketing and social media for the Single Tree Team, as well as help our agents coordinate every listing and sale through transaction coordination.
I am a longtime Belleville resident and currently reside in West Belleville with my husband and our dog, Pickles. We went through all of the emotions of being first time home buyer so I know how important a good agent and team is when buying or selling. I love working with our agents to ensure each client has a remarkable experience. Single Tree R.E. team works together as one, to stand above the rest!